David Trewern
David Trewern is the CEO and Founder of Fliteboard, a pioneering company in the watersports industry. With a passion for innovation and a deep understanding of electric hydrofoiling, Trewern has led Fliteboard to become a leading brand known for its cutting-edge design and exceptional performance. His unwavering commitment to quality, sustainability, and pushing the boundaries of water sports has revolutionized the industry, inspiring enthusiasts worldwide to embrace the thrilling and eco-friendly experience provided by Fliteboard's state-of-the-art electric hydrofoil boards.

Using high modulus pre-preg carbon fiber and titanium, the Flite MN eFoil uses monobloc construction. Learn how this revolutionary way of merging fuselage, mast and...
Flite x Marc Newson collaboration
Discover how fate brought together new and old icons of design to create the ultimate eFoil using high modulus pre-preg carbon fiber, and titanium. This...
A step-by-step guide of learning to eFoil
How easy is it to learn to eFoil? Like with anything, the learning curve varies. In this article, we will explain the key steps to...
Welcome to the world of eFoiling. In this article, we will explain what eFoils are, how they work and the key differences between eFoils and...
Which Flitecell battery is best for me?
Our Flitecell eFoil battery range suits a variety of riding preferences. In this interview with Simon Axmann, even Fliteboard owners can learn something new.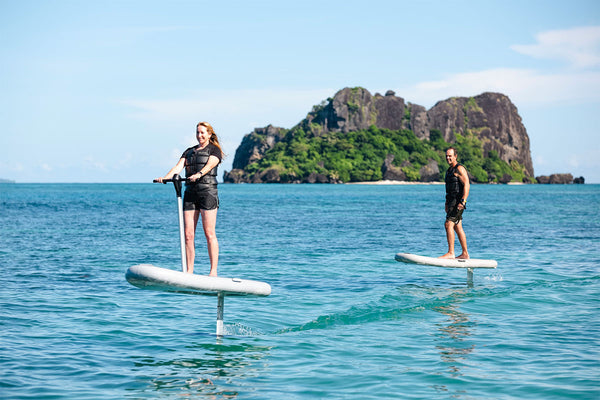 How to ride Flitescooter eFoil in 3 easy steps
Flitescooter is revolutionising watersports. People with no experience can now experience the freedom of Flite. Watch this short video and learn to fly in 3...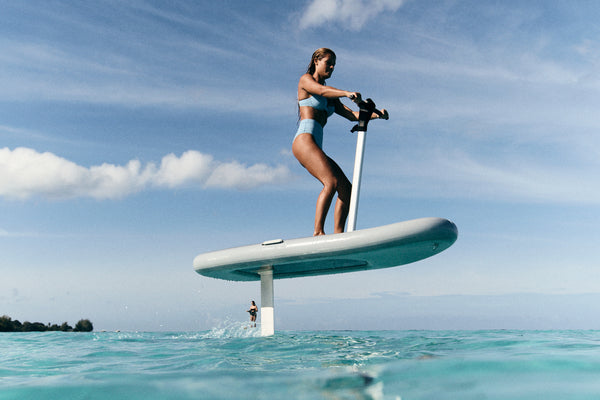 Why is Flitescooter eFoil so easy to ride?
Flitescooter eFoil gives you the freedom of Flite, with handlebars for balance and stability. Discover why there has never been an easier way to fly...
A special announcement from our Founder and CEO
Today is the beginning of the next exciting chapter for Fliteboard. I am pleased to announce that Fliteboard is now part of Brunswick Corporation (NSYE:...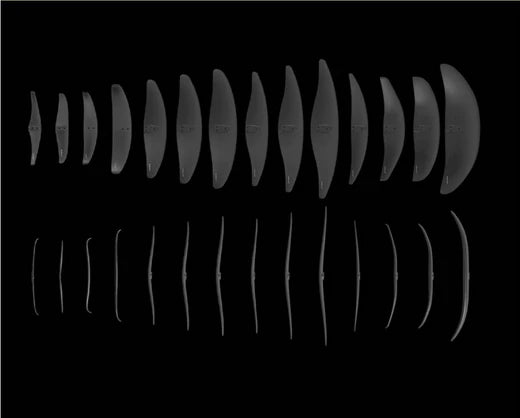 Which eFoil wing is right for me? 
Fliteboard's eFoil wings are designed for an electric hydrofoil. Created by experts, learn how to transform your ride with our range of strong and interchangeable...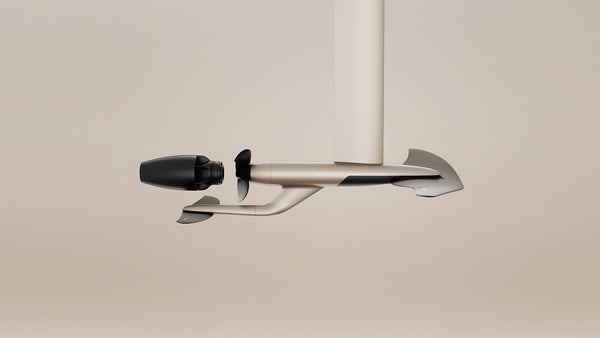 Fliteboard's propulsion options offer benefits to different types of eFoil riders in various conditions. Learn about Flite Jet, Flite Propeller and True Glide.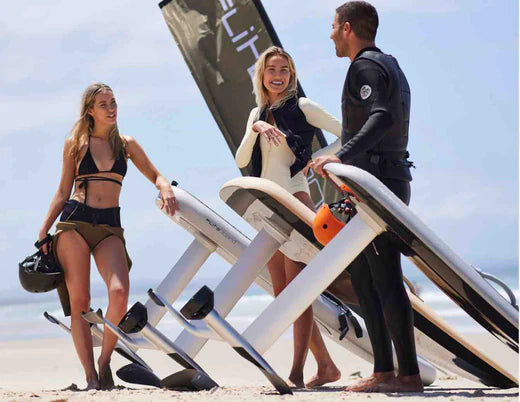 Learning how to Fliteboard is easy
Learning to eFoil is easy. Most people can learn in under an hour, especially when they start with a Fliteboard lesson from one of our...
Back to Flite Journal